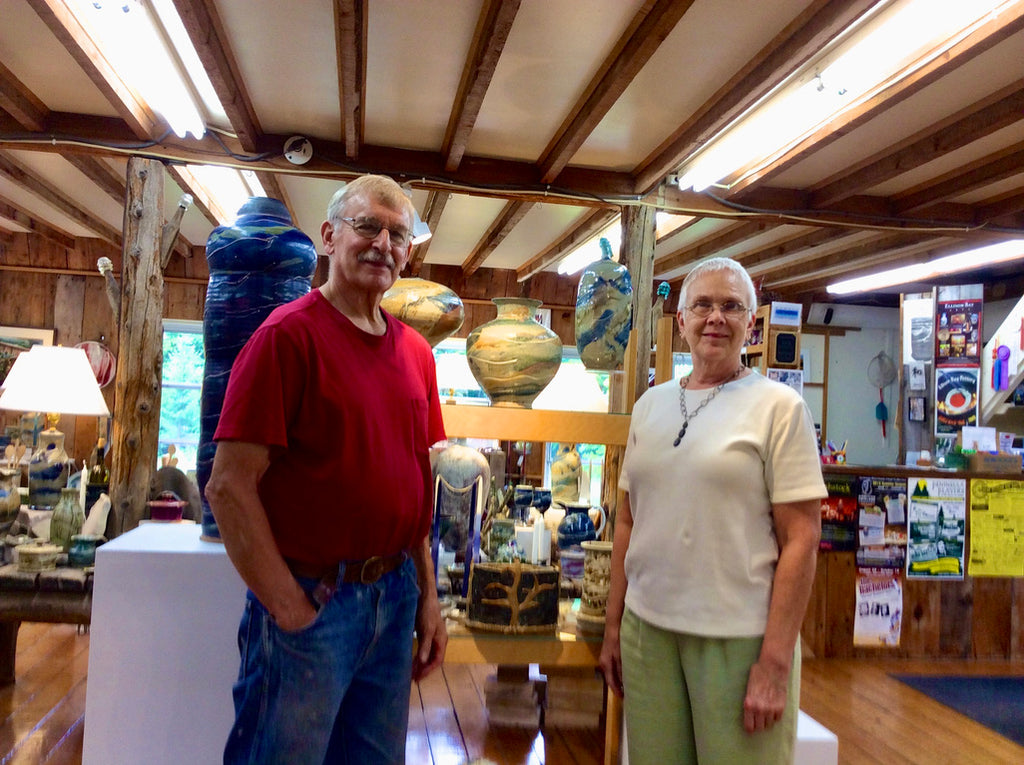 You're supporting local business!
Big corporations get tons of foot traffic, and their CEOs prosper, continuing to make millions upon millions of dollars while smaller businesses struggle under the pressure. By supporting a local business, you're investing back into the community, and helping individuals.
No matter what time of year you take a visit up to Door County, stopping at Ellison Bay Pottery Studios is worth the trip. With handcrafted and stoneware pottery pieces for every occasion, you can find the perfect gift for a family member or friend — or simply just shop for yourself!

Our Door County pottery studio is located in Ellison Bay, on Wisconsin's breathtaking peninsula. Find directions to our studio, and take a leisurely drive to view our pottery, or view a live demonstration of our process. We look forward to seeing you, and in the meantime, feel free to peruse our collection of mugs, baking dishes, ceramic art, and so much more!
Continue reading