We are committed to eco-friendly practices.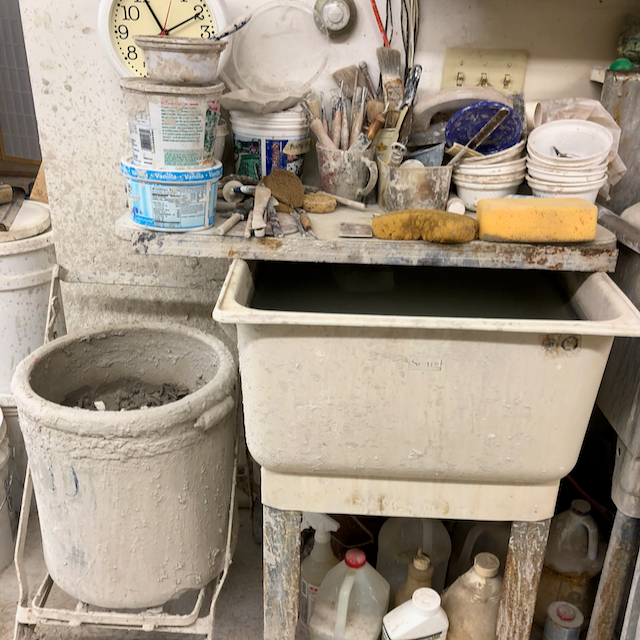 We are committed to eco-friendly practices.
Our pottery studio in Door County implements recycling in many ways. To start, we do not rely on plastic, which is harmful to the environment, and we work with recycled materials whenever we can. We also only print publications on recycled paper! If you've ordered pottery from us you'll know that our packing materials are 90% recycled: newspapers, we re-use boxes, and plastic bags filled up with other plastic bags for soft pillows which surround the pot.
We're involved in our community, and take action with socially and environmentally conscious matters that come up. Additionally, we work with safe fuels, we have an energy-saving studio, and dispose of materials in a responsible and eco-friendly manner. Every piece of pottery we make is a reflection of our commitment to helping the environment, and your support helps this initiative take action.
Diane McNeil