Thanksgiving at Ellison Bay Pottery---Our 18th Holiday Open House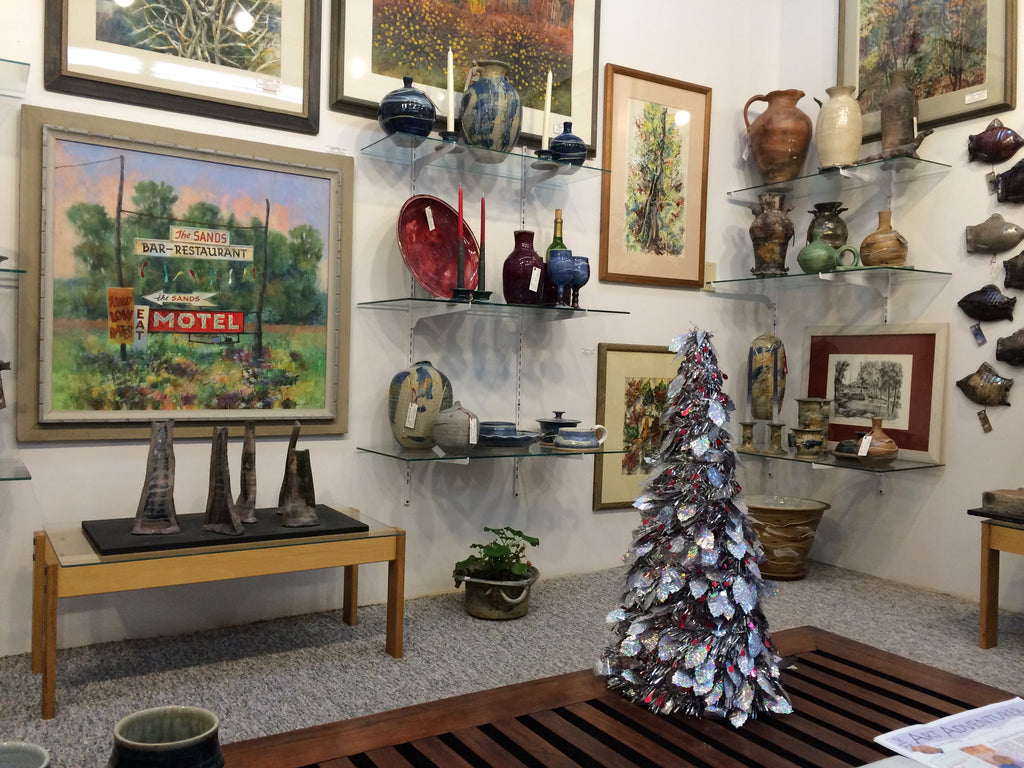 I decorate the gallery weeks before I decorate my house.  In fact, I clean my gallery more often than my house! I want our beautiful pottery to shine.  
This month I've been doing both.  Family will be here for for dinner and we're expecting our Holiday Open House to be as popular as it has been.  There's lots to do in Door County this weekend.  Holly Days in Egg Harbor. FOG Art Fair in Sister Bay and.......
Then, there's Ellison Bay--where the arts are number one.  Not only are we open, but other galleries and restaurants are. The parks so are beautiful this time of year. If you haven't visited Ellison Bay in the late fall or winter you're in for a treat.  
Open House Hours 11-4 Friday and Saturday
The store on our website is always open. 
As always you can call us in a Pottery Emergency 920-854-5049 
Diane McNeil